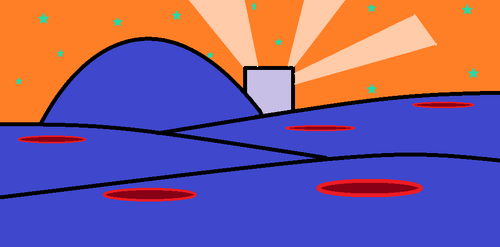 Novacios
(NO-vuh-SEE-ohs) is the home dimension for Nova mobs, such as the
Nova Creeper
. Unlike the Overworld, Novacios has stars that come out at day. It has very flat terrain, with small hills rarely popping out. If the Player steps in the red holes that litter the ground, an explosion as big as TNT will occur.
The only way to be able to access Novacios is to find a Nova Creeper and wait for it to explode. There is a 10% chance that a portal block will appear in the midst of the crater. Because it is so difficult to access, many think that it is impossible to go there.
Mobs
Items
Ad blocker interference detected!
Wikia is a free-to-use site that makes money from advertising. We have a modified experience for viewers using ad blockers

Wikia is not accessible if you've made further modifications. Remove the custom ad blocker rule(s) and the page will load as expected.