About
Redblock is a vast land full of redblok, redoak trees and many different fruits/vegatables. It has very many boss areas, but the main boss area is found with a static portal, like the dimension itself!
Trivia
Redrack is a misspelling of Redrock.
The Rejin Galaxy is much different than the Earth galaxy.
Static Portals
Just like The End, a static portal is a portal found inside a stronghold. It is mostly for bosses. So in that case, redblock does have bosses.
Mobs
Creepyfish (In stronghold)
Red Pirahna (Water)
Red Head Creeper (Day-Night)
Red Dragon (Night-Dawn)
Creepshifter (All the time)
Blood Red Spider (Night)
Wither Skeleton (All the time)
Dreka (all the time after 5 rejin days)
Laroskei (All the time after 2 rejin days)
Bosses
Ayak Krahm (2nd) (12,000,000 <3) (Graveyard)
The Keeper Of Redblock (3000 <3 ) (Keepian Cave)
Vengence (50 <3) (The Arena stronghold)
Leviabrine (250 <3) (The Arena Stronghold)
Tdul (Clan Leader) (500 <3) (Anywhere)
Side Dimensions
Unique Items
Unique Blocks
Structures
Events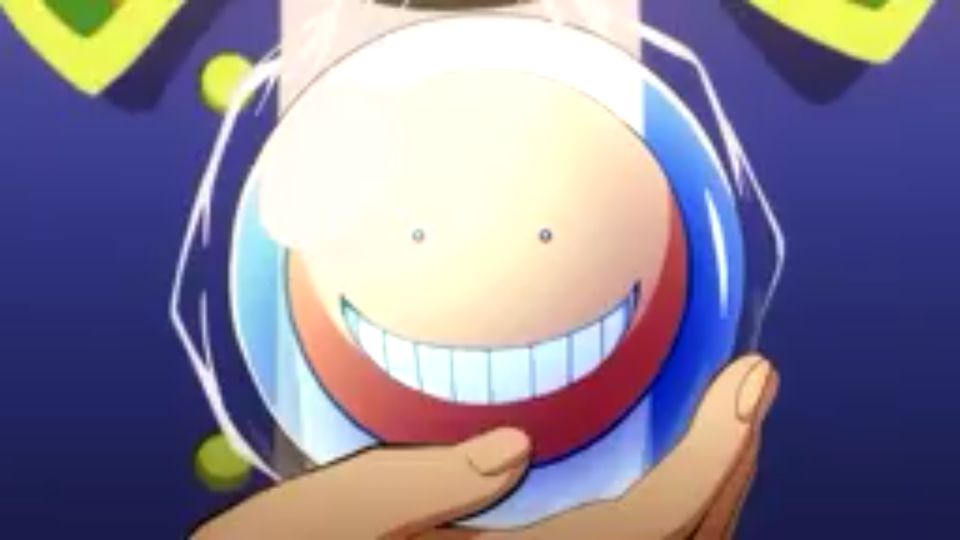 Ad blocker interference detected!
Wikia is a free-to-use site that makes money from advertising. We have a modified experience for viewers using ad blockers

Wikia is not accessible if you've made further modifications. Remove the custom ad blocker rule(s) and the page will load as expected.